Feeling drained by constantly checking and changing batteries on your hand hygiene dispensers to avoid service interruptions? Through our partners Triple S and GOJO, Chemcraft has eliminated this hassle by combining battery change-outs with a task you're already doing: replacing empty refills!
Both Purell's ES8 dispensers and Triple S's HygienePoint dispensers incorporate revolutionary technology to reduce the time, energy and resources you spend maintaining restrooms. Each new hand hygiene refill for these dispensers comes with its own energy source — a coin cell battery that's integrated into the refill itself. When it's time to replace an empty refill, you get fresh product and fresh energy in one easy step. Back-up power inside the dispensers provide added assurance of high performance even with high-frequency use.
Purell ES8 Dispensing System
These hand hygiene dispensers in Chicago from Chemcraft and GOJO combine America's most trusted hand hygiene products with a revolutionary dispenser design that addresses two of the most common service issues facing facility managers today: worn-out batteries and empty dispensers.
At-a-Glance Refill Design enables you to monitor product levels with a quick look. It's easy to see which dispensers need attention, eliminating complaints about empty dispensers.
The breakthrough Energy-on-the-Refill Technology means every refill comes with its own coin cell battery. Replacing the empty refills gives you fresh product and power in one step.
The PET bottle and refill components are simple to disassemble for easy recycling and disposal, and you can add even more functionality to your dispenser with the optional GOJO Smartlink plug-in module that allows you to track hand hygiene compliance, get service alerts and see available upgrades as the technology evolves even further. Learn more and check out the Purell ES8 in our online catalog here.
Triple S HygienePoint Dispensers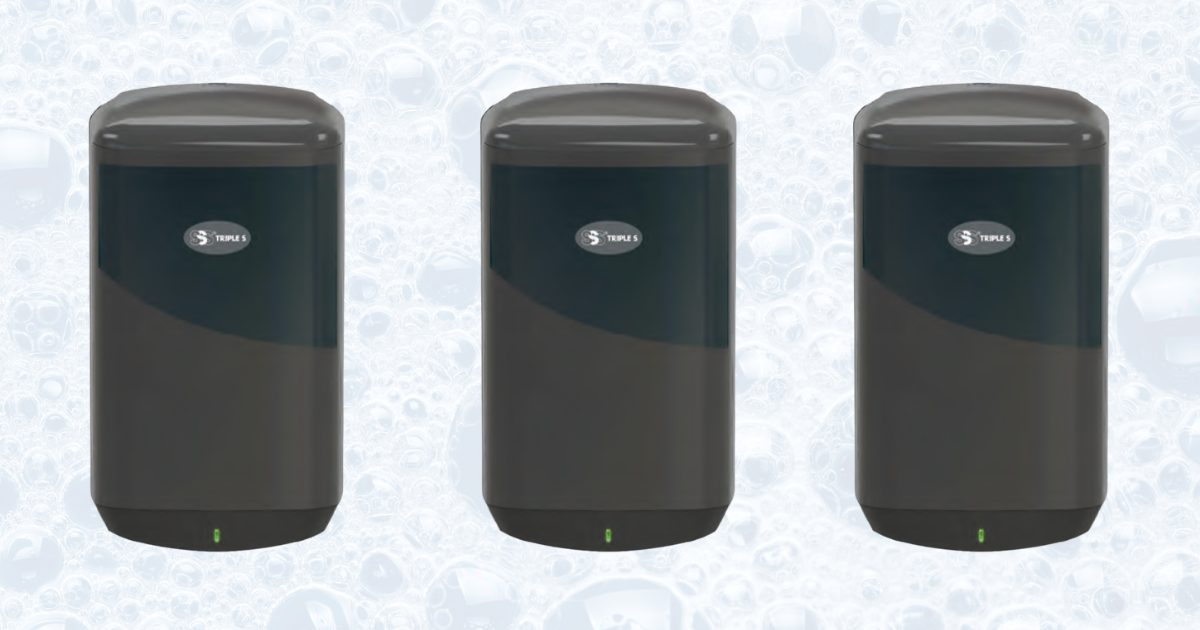 Maintenance is a breeze thanks to the advanced features of these hand hygiene dispensers in Chicago from Triple S and Chemcraft. Built for reliability and high performance, HygienePoint Energy-on-the-Refill dispensers also have the ability to add communication modules are fully ADA compliant and show soap levels easily through the front and side windows. Other features include a contemporary design with a variety of color options to match any decor, logo personalization options and sustainable performance. Learn more and order online here.
Built for Sustainable Performance
These systems result in a 68% reduction in battery waste and a 15% reduction in greenhouse gas emissions when compared to leading touch-free systems on the market today.
Interested in learning more? Schedule your free demo of these hand hygiene dispensers in Chicago at Chemcraft Industries today!