About Chemcraft Industries
Janitorial Supplies in Chicago | Family-Owned and Operated Since 1947
Chemcraft is a full service facility maintenance supply distributor of janitorial supplies in Chicago. We have been serving our customers successfully for over 70 years, and we look forward to any new task. Our qualified sales team works hard to fulfill any and all of our customers' needs. Chemcraft is committed to helping your facility achieve the Lowest Total Cost Solution. We guarantee customer satisfaction with every order. Chemcraft has been a proud member of the ISSA (International Sanitary Supply Association) since 1974 (over 40 years!). We pride ourselves on not being just your partner in clean, but your supplies partner in helping accomplish your facility maintenance goals.
We help our clients find the lowest total cost solution by performing building audits, providing training programs and the unique and diverse product offering we have in our warehouse. We believe training and procedure is the platform to help facilities save money on the most expensive area of building maintenance; Labor.The 90/10 rule applies to the cleaning budget in a facility, generally 90% is labor cost and only 10% or less are supplies. We want to learn and understand our customer's individual challenges and provide the best solutions. We don't just sell cleaning products; we sell clean, healthy and safe buildings.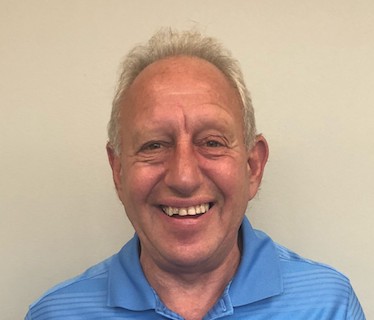 Marty Munvez, Chemcraft's President, has over 40 years of experience in the industry, and is an Industry Certified Expert. (I.C.E.). His proficiency with all products and techniques allows him to serve a variety of facilities. When not at work, you'll find him on the golf course or in the backyard grilling and chilling.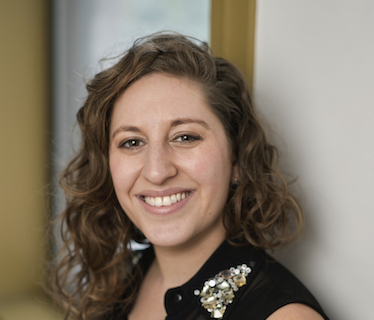 Michelle Munvez
Vice President
Michelle Munvez is Chemcraft's Vice President. Michelle has been in the business all her life. Her Grandfather taught her how to mail the invoices when she was 6 years old. Michelle has extensive product knowledge to work with her customers in all market segments. She focuses on helping her customers achieve their facility maintenance goals and spends any leftover time on marketing and vendor relations. When Michelle isn't at work, she likes to cook and entertain just her like her father, Marty!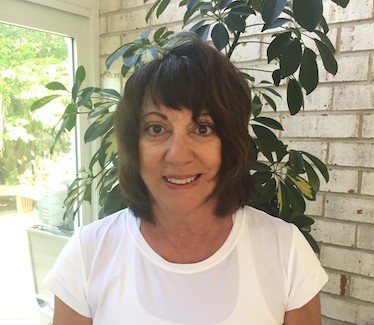 Angela Veronico
Angela Veronico is Chemcraft's Healthcare market specialist and Inside Sales Coordinator. Angela was a school teacher for Chicago Public Schools and after raising her children worked in sales in the medical industry. She is very organized and ensures all of her customers' needs are met. She looks forward to building relationships with medical facilities and GPO clients and any accounts that need her support.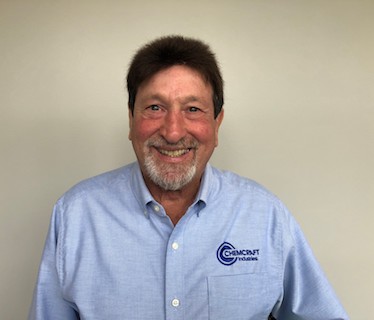 Dick Freund
Dick Freund has been in the industrial supply/ janitorial supply business since 1972. He formerly owned A-Z Supply Company (one of Chemcraft's friendly competitors), and came to Chemcraft Industries in 1997. He specializes in selling to apartment buildings and condominiums, Chicago Park Districts and schools. He plays as much golf as possible, in tournaments and for fun.
Manny Zavala
Manny Zavala, Chemcraft's operations manager, has been in his role since 2004. He is the man who makes the magic happen, and makes sure our warehouse is stocked with inventory to serve our customers. If it's not in our warehouse, Manny gets it here quickly and gets our janitorial supplies in Chicago delivered in a timely fashion. He spends his weekends with his 3 daughters and family!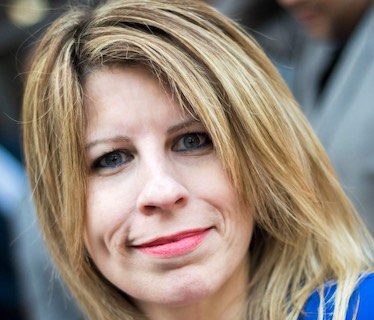 Valerie Ortiz
Valerie Ortiz is Chemcraft's trusted customer service manager. Valerie has been with us almost 20 years! She knows our business, the best janitorial supplies in Chicago and our customers' needs inside and out. When not at work she spends time with her family and grandchildren.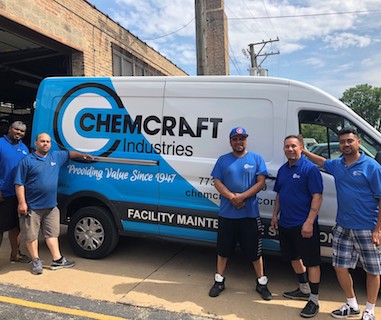 Warehouse & Driving Staff
Ed Ruiz, Danny Rosario, and Rigoberto Mondragon make up our team of dedicated back of the house staff! They can be reached at [email protected] if you ever have any shipping or receiving needs. These four hardworking gentlemen have years of experience and help us serve our customers with the first class service they know and deserve!